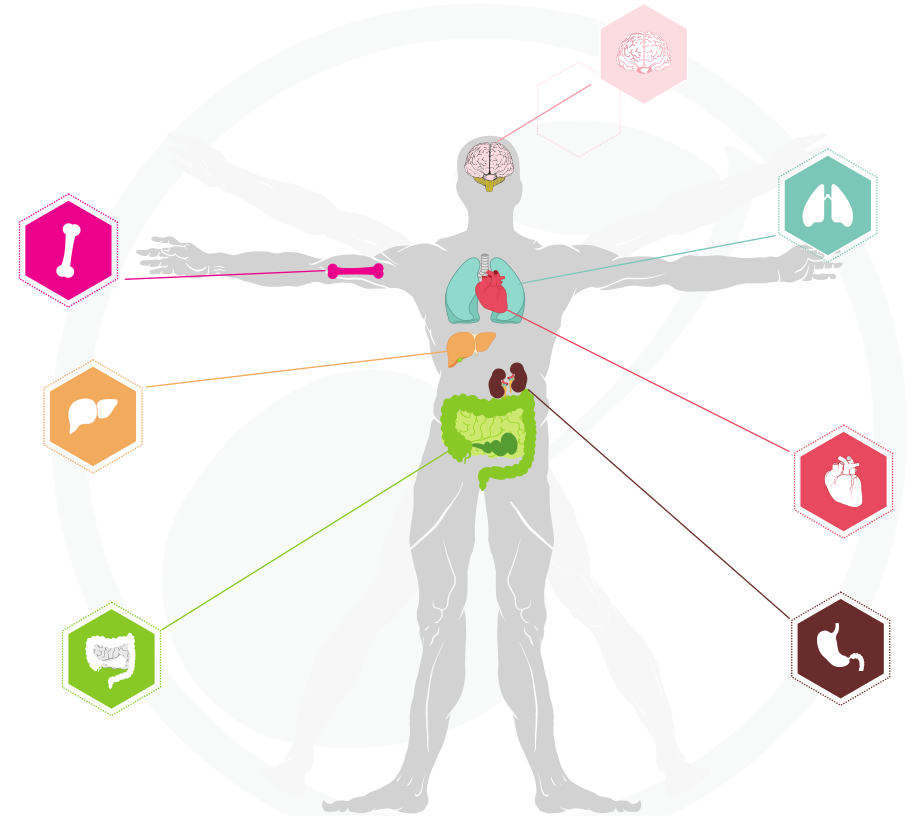 Organs-on-chips are the next healthcare revolution
Organs-on-chips are micro-devices that mimics human organ functions, both in terms of mechanical and physiological properties. They represent the next revolution in healthcare as they could massively reduce failures in clinical assays and suppress animal drug testing. This is innovation.
Our team combines the three key components of these new devices: microfluidic cells culture system, living-cell environmental control (temperature, gaz, drug injection) and live cell imaging technologies.
We need talented scientist aiming at valorizing science
To tackle such product development we need a wide range of skills. People joining our team should not only be excellent in their scientific field (engineering, physics, biology…), but should also be highly motivated to manage projects. This is why we offer a unique opportunity to acquire entrepreneurship skills in our "Entrepreneurship Unit".
Come and incubate your idea.
Come and find your market.
Come and meet entrepreneurs.
Come and enjoy France!
Discover the Entrepreneurship Unit here.